ABSOLUTELY RARE HISTORICAL

METEORITES
FROM ITALY
With copies from the original museum labels.
Please only serious inquires: Contact
"I herewith confirm that these historical Italian meteorites stem from my old collection. About 20 years ago, I've had the chance to buy them. In those days it was still possible to trade rare meteorites with museums.
Today it's extremely difficult to acquire most of these meteorites." - Peter Marmet
(Pictures of these meteorites are still on my website).
A S S I S I
CHONDRITE H5
fell 24th of March 1886 in Italy
TKW 2 kg
fragments - 2.015 g
ex. Museo civico di storia naturale, Milano
A V A I L A B L E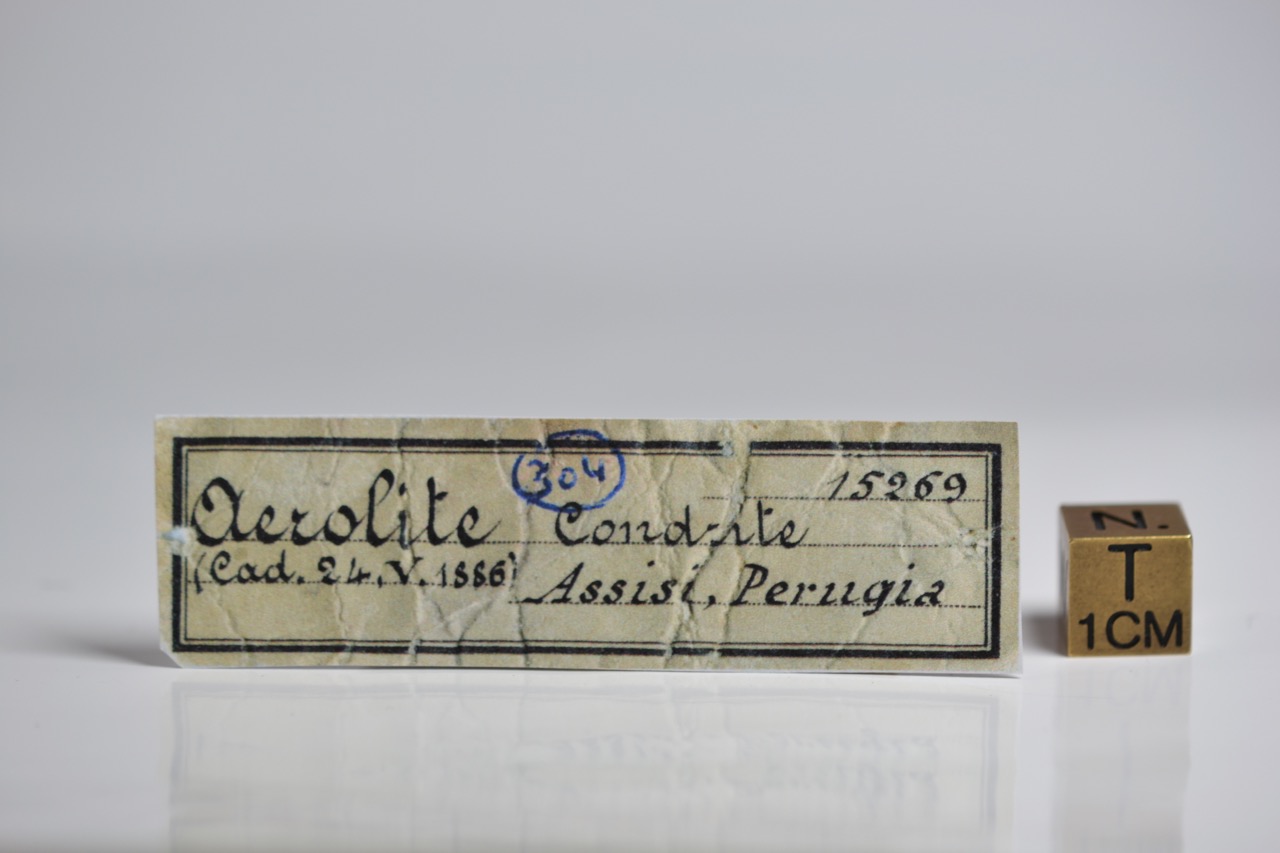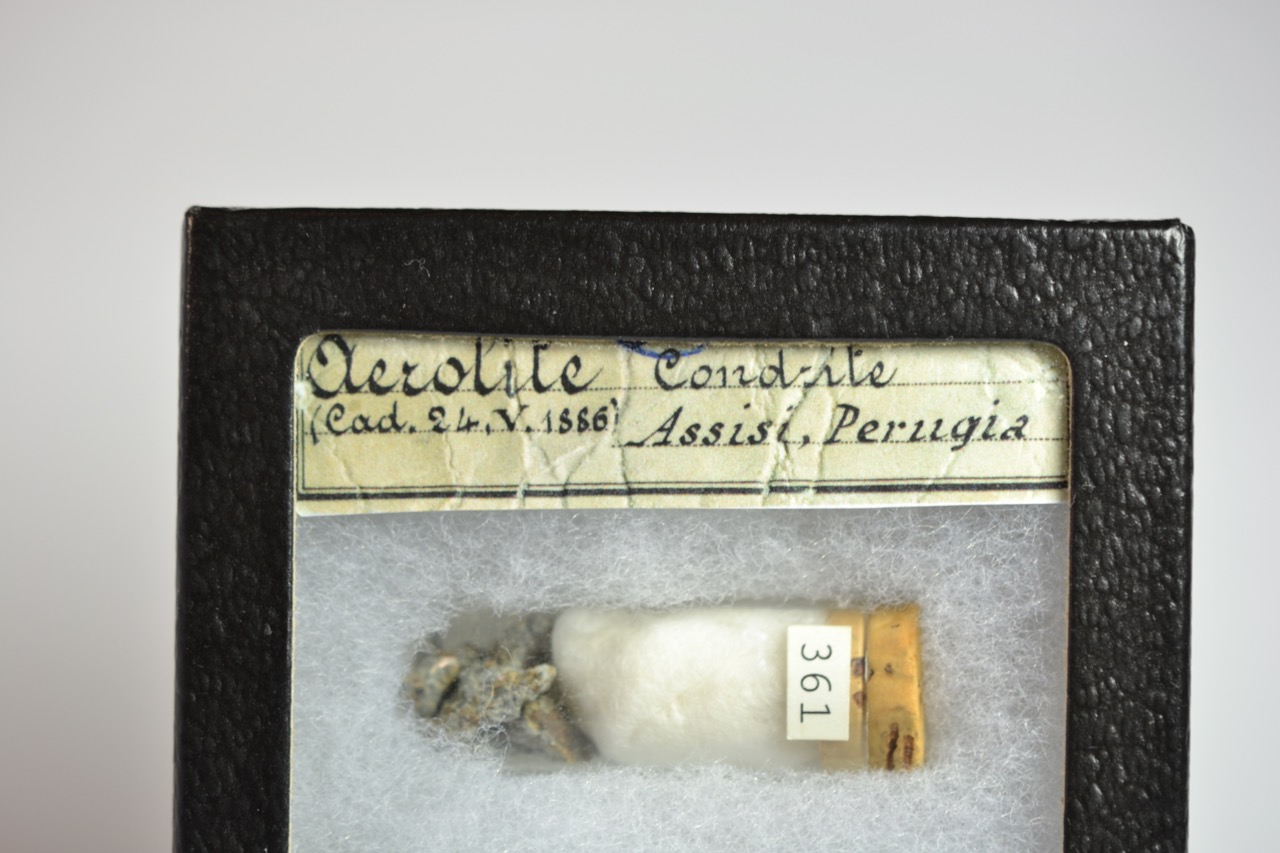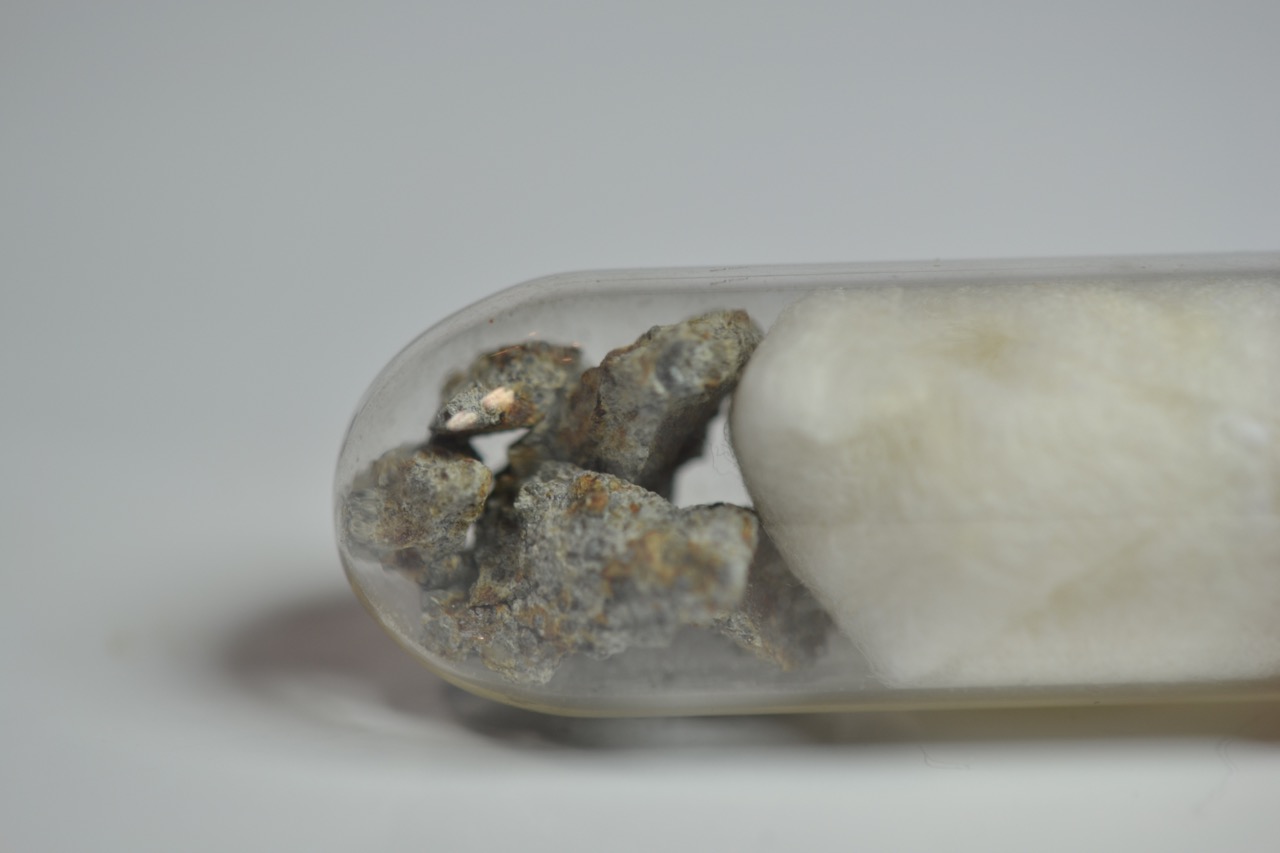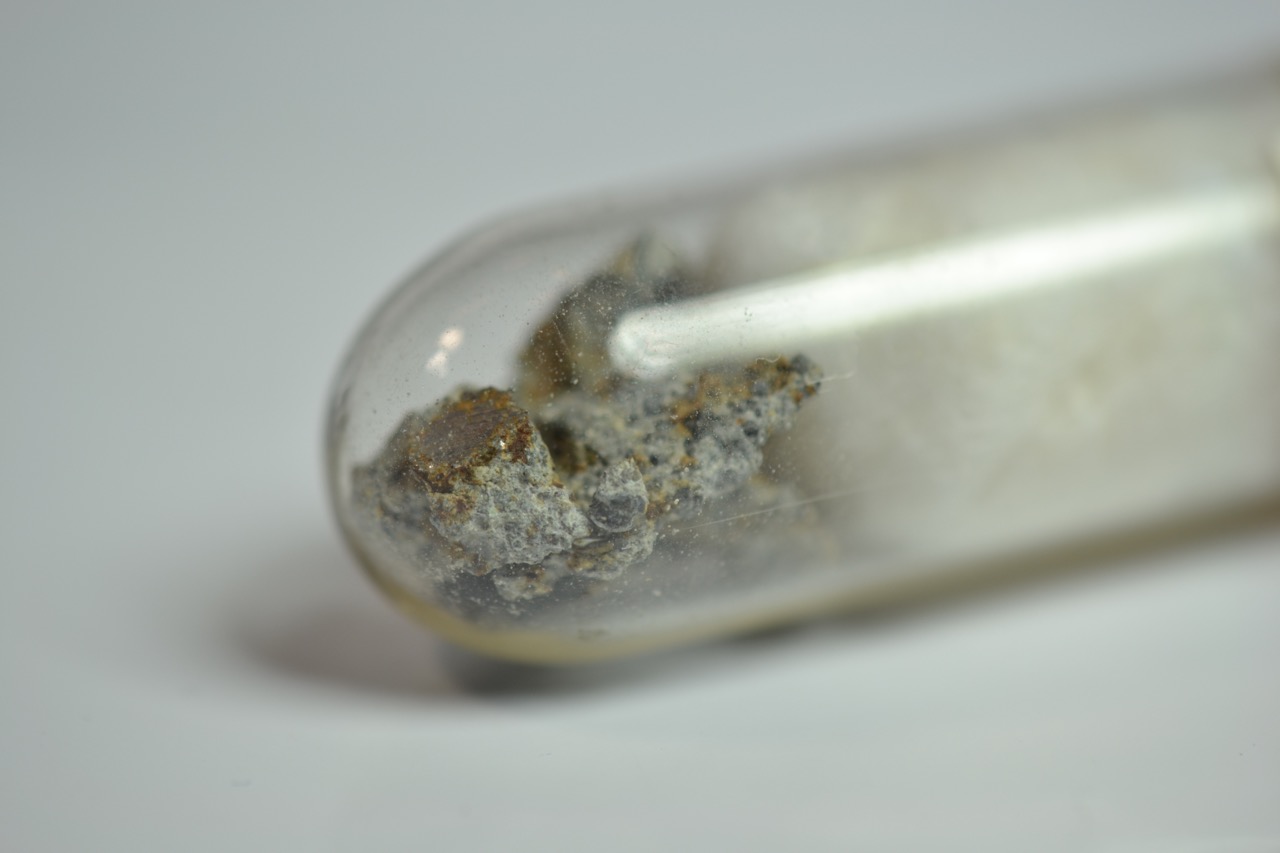 C O L L E S C I P O L I
CHONDRITE H5
fell 3rd of February 1890 in Italy
cut fragment - 3.442 g
ex. collection R. Elliott
A V A I L A B L E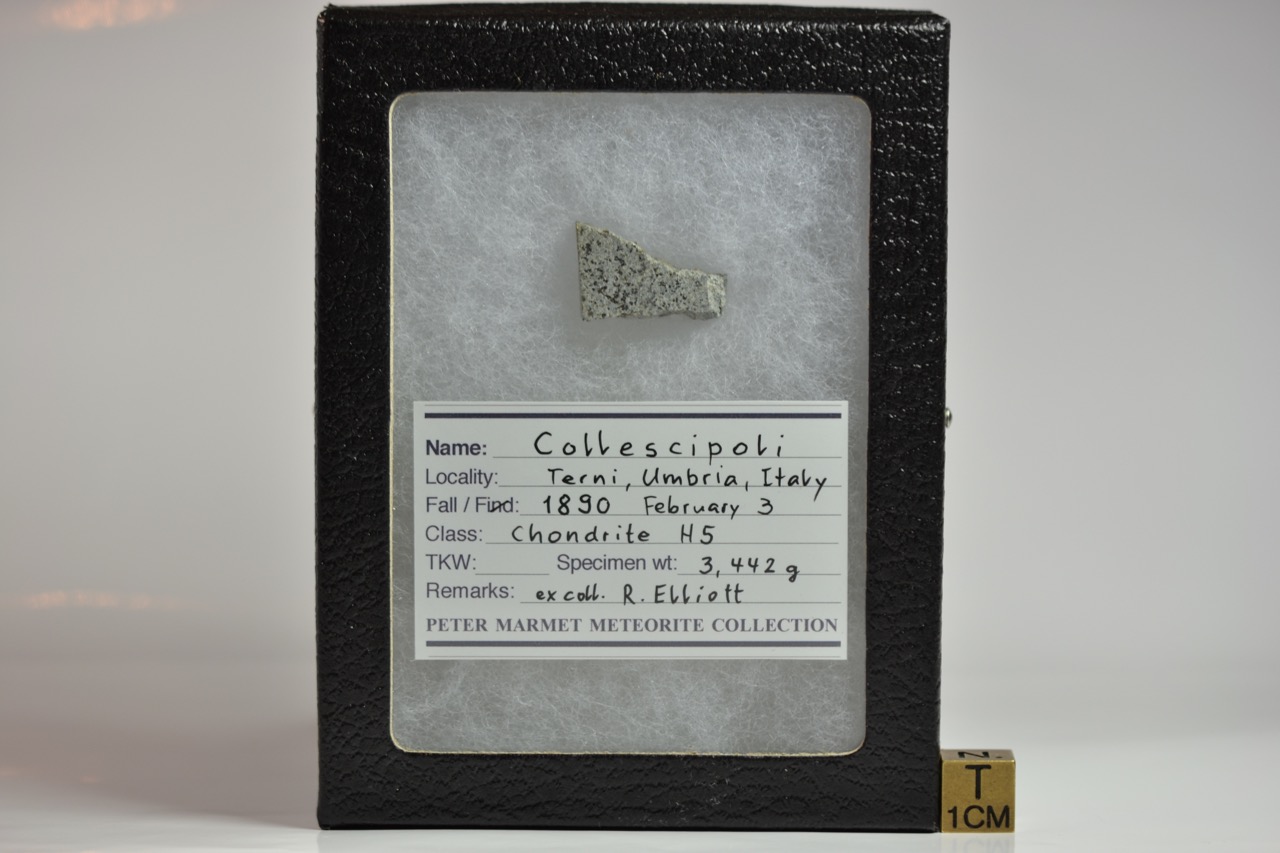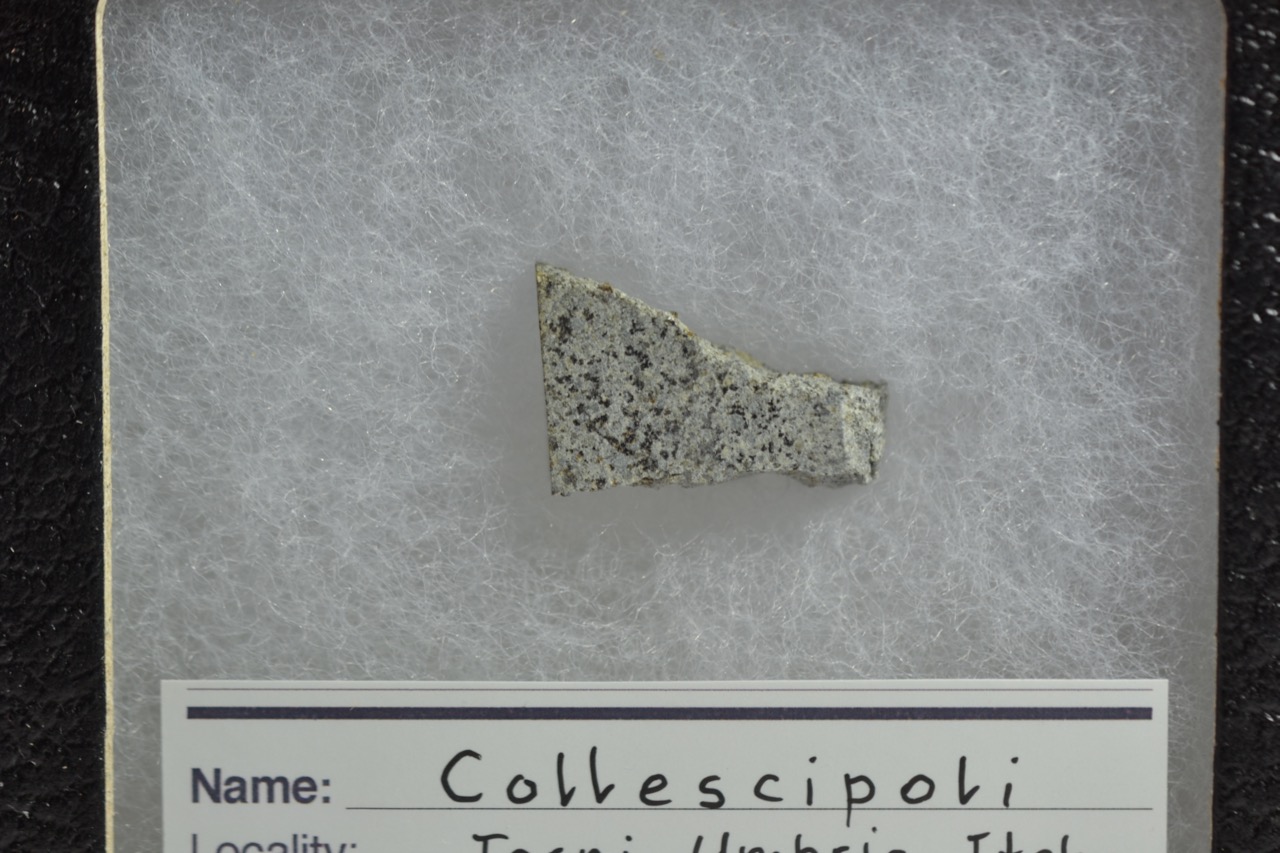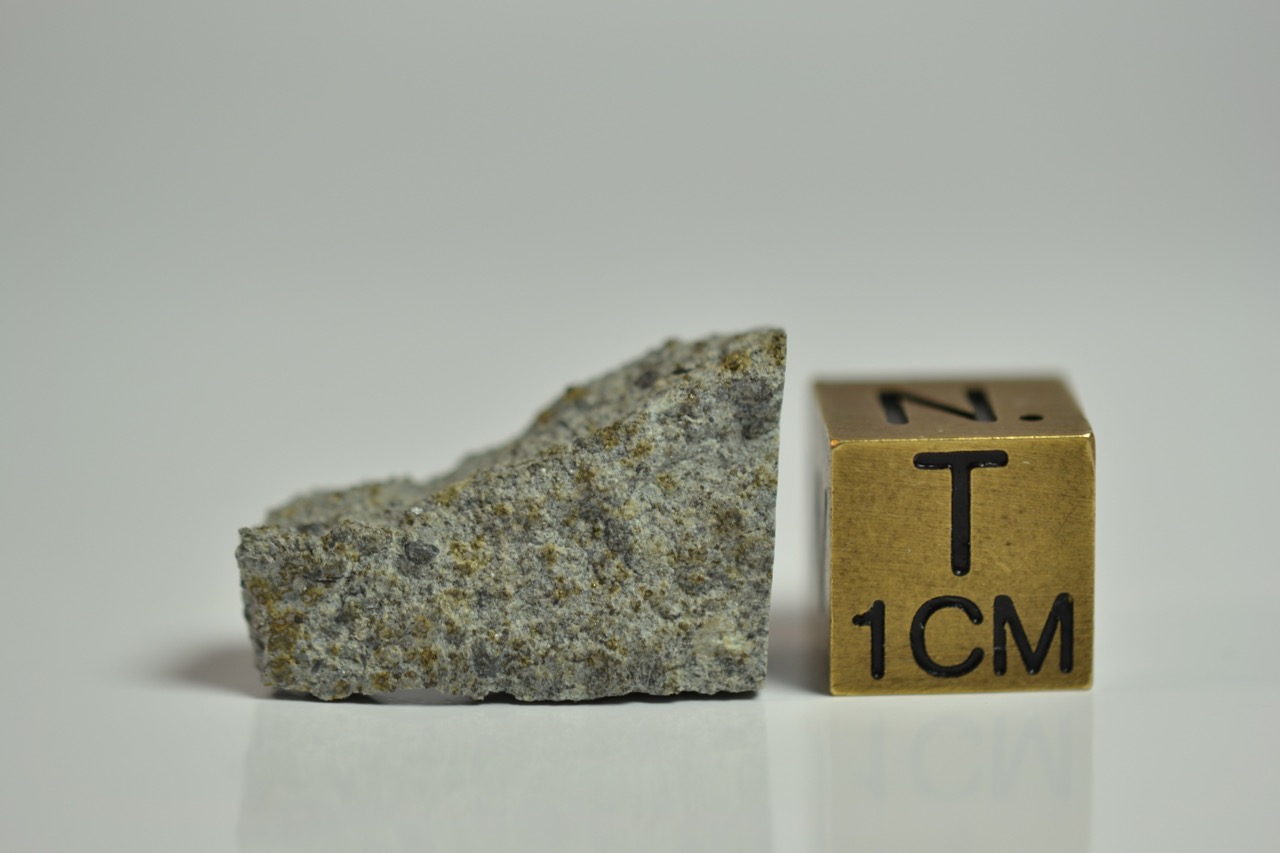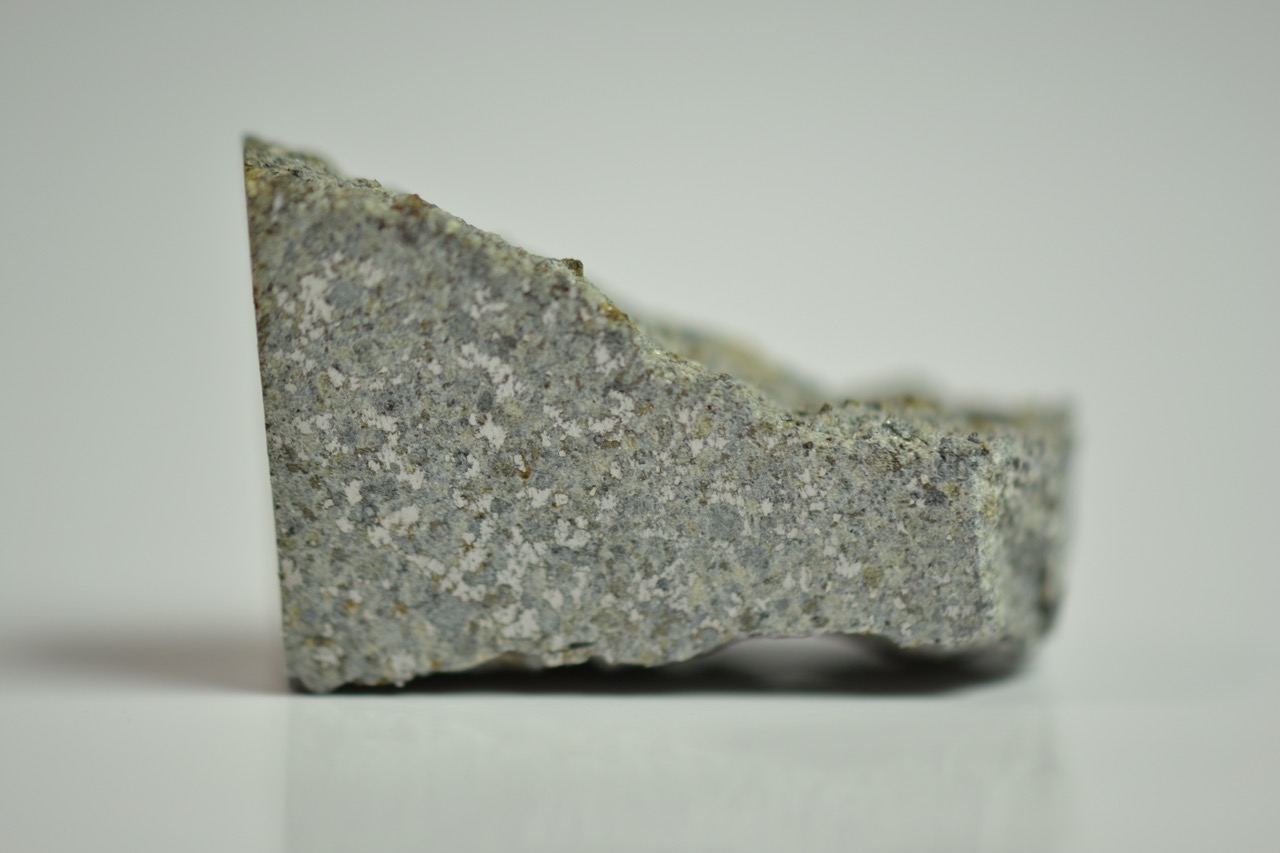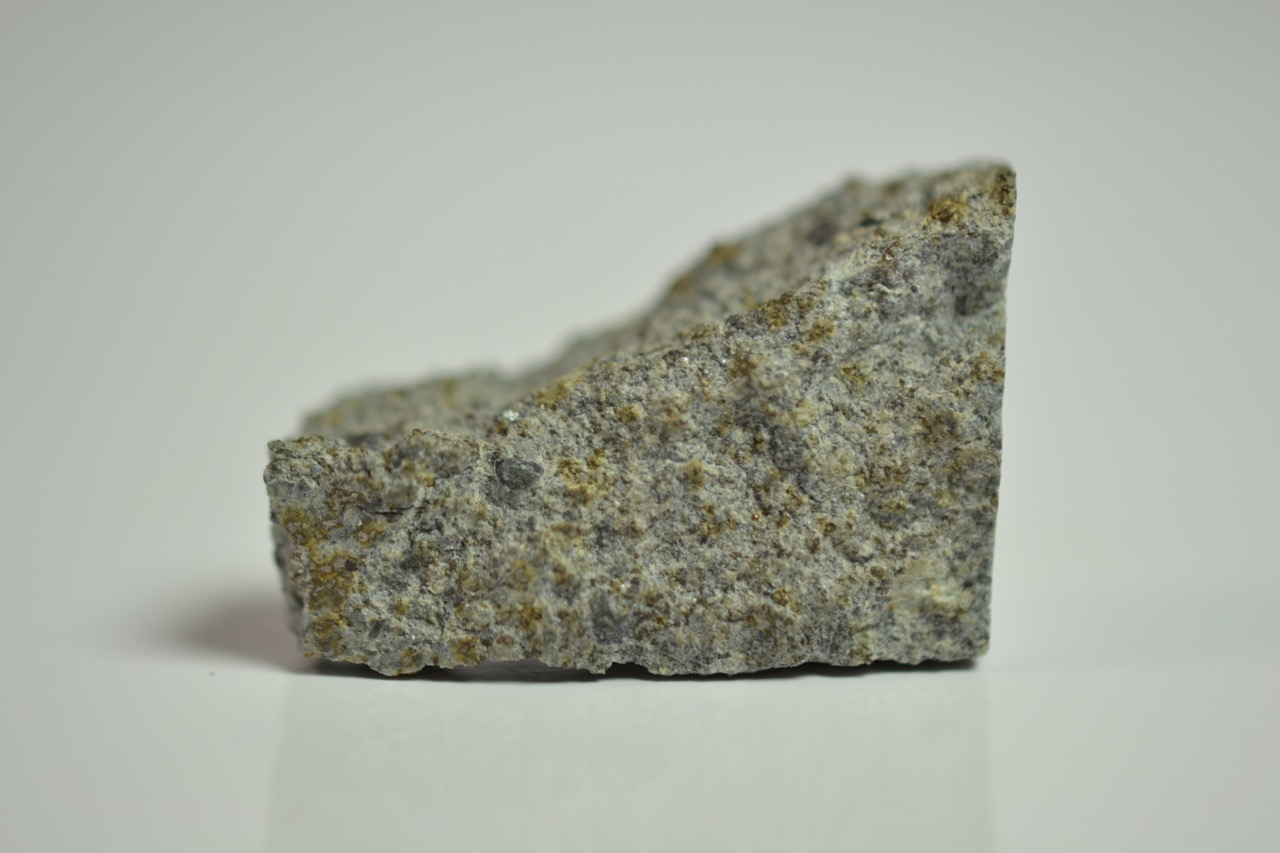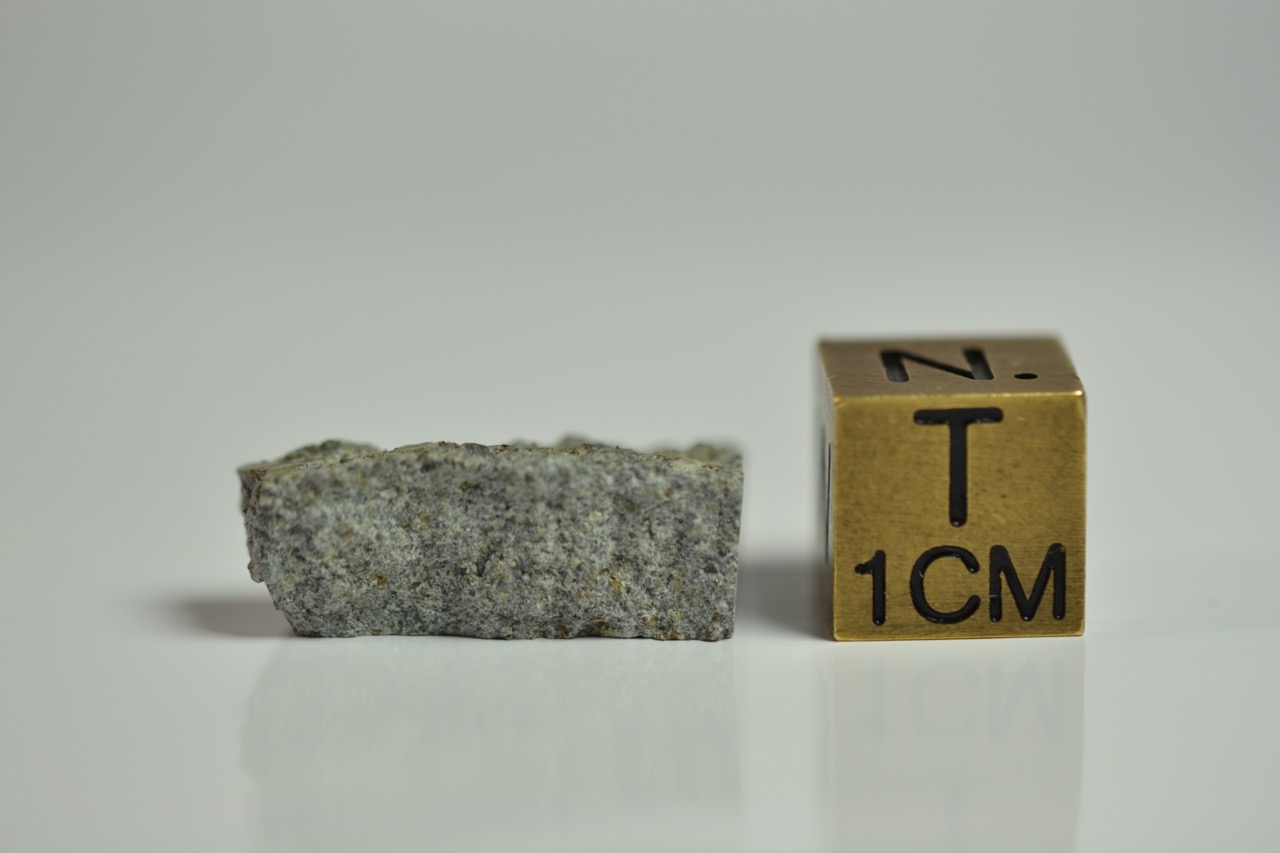 V A L D I N I Z Z A
CHONDRITE L6
fell 12th of July 1903 in Italy
slice - 4.55 g
ex. Museo civico di storia naturale, Milano
A V A I L A B L E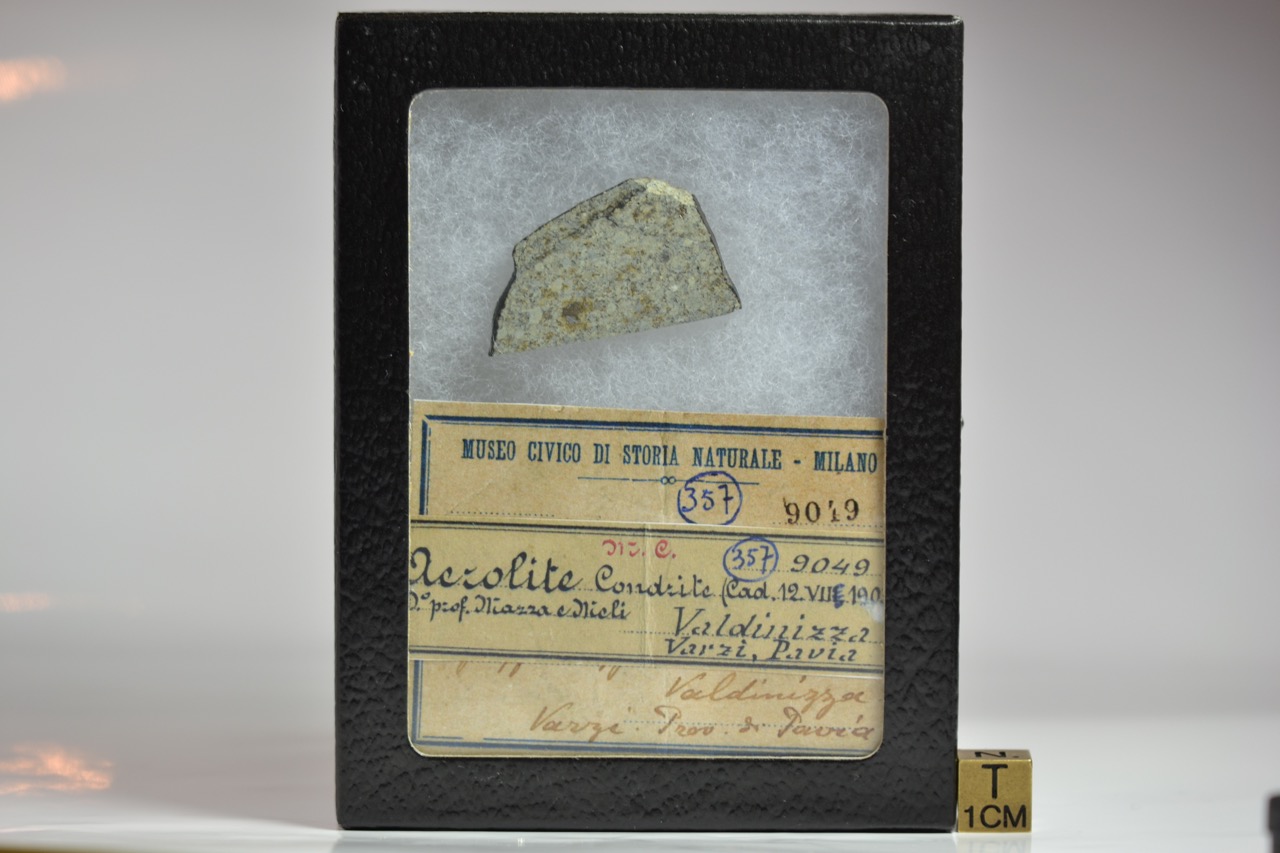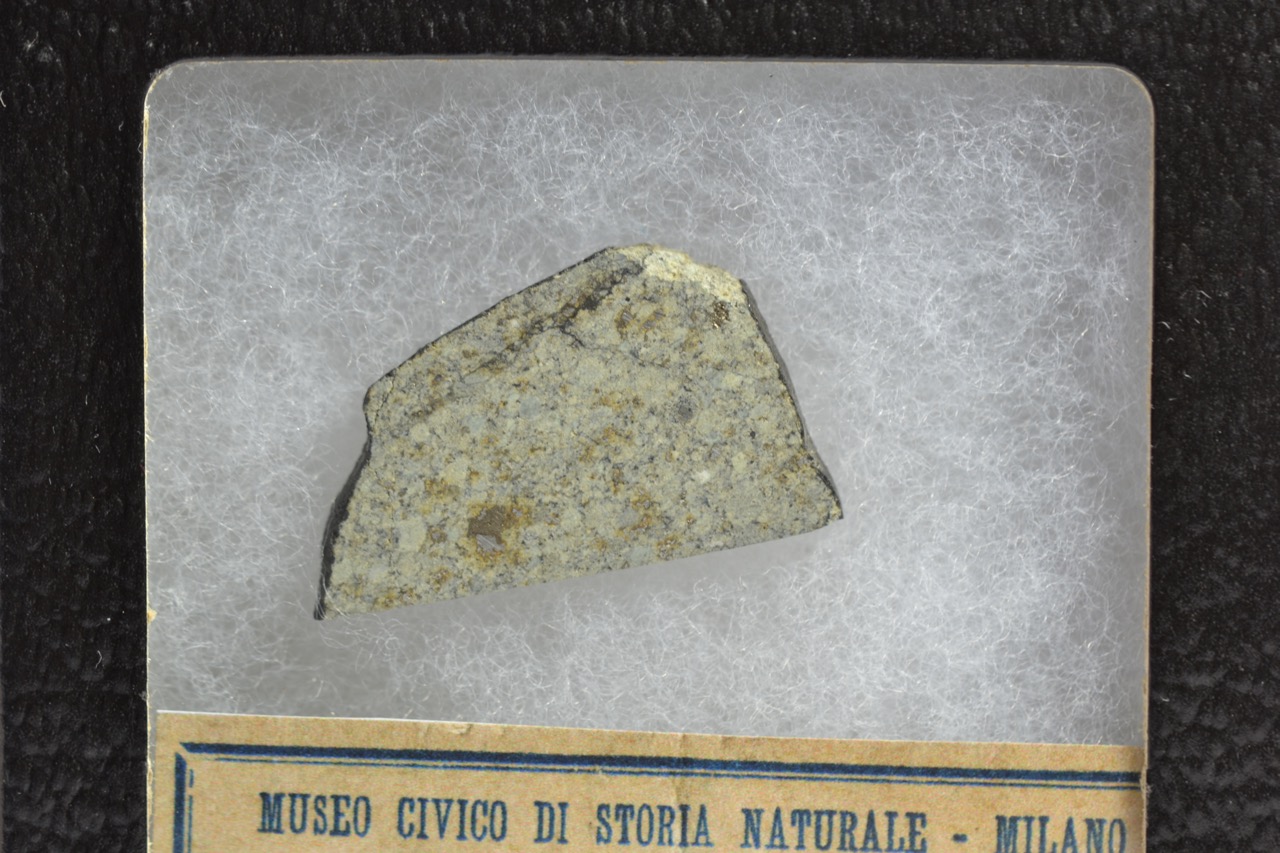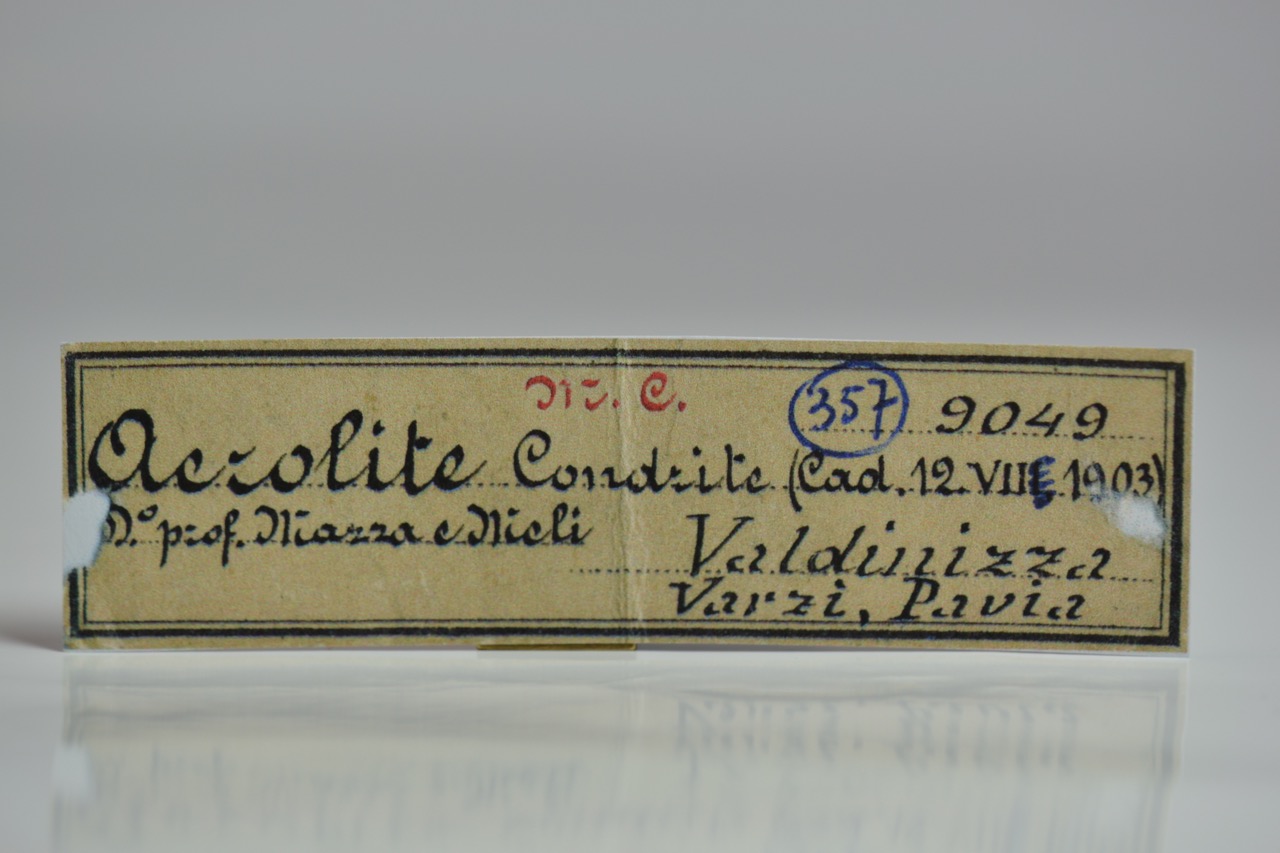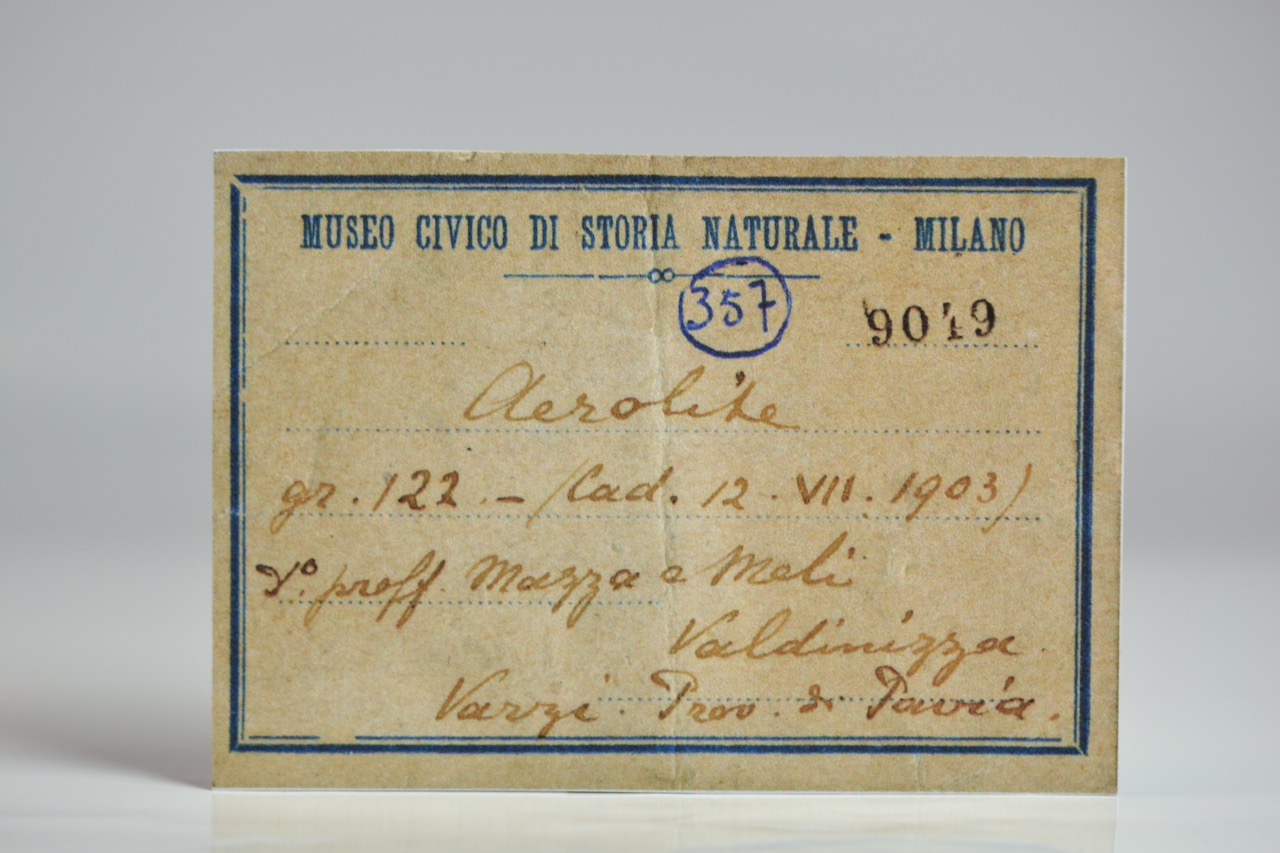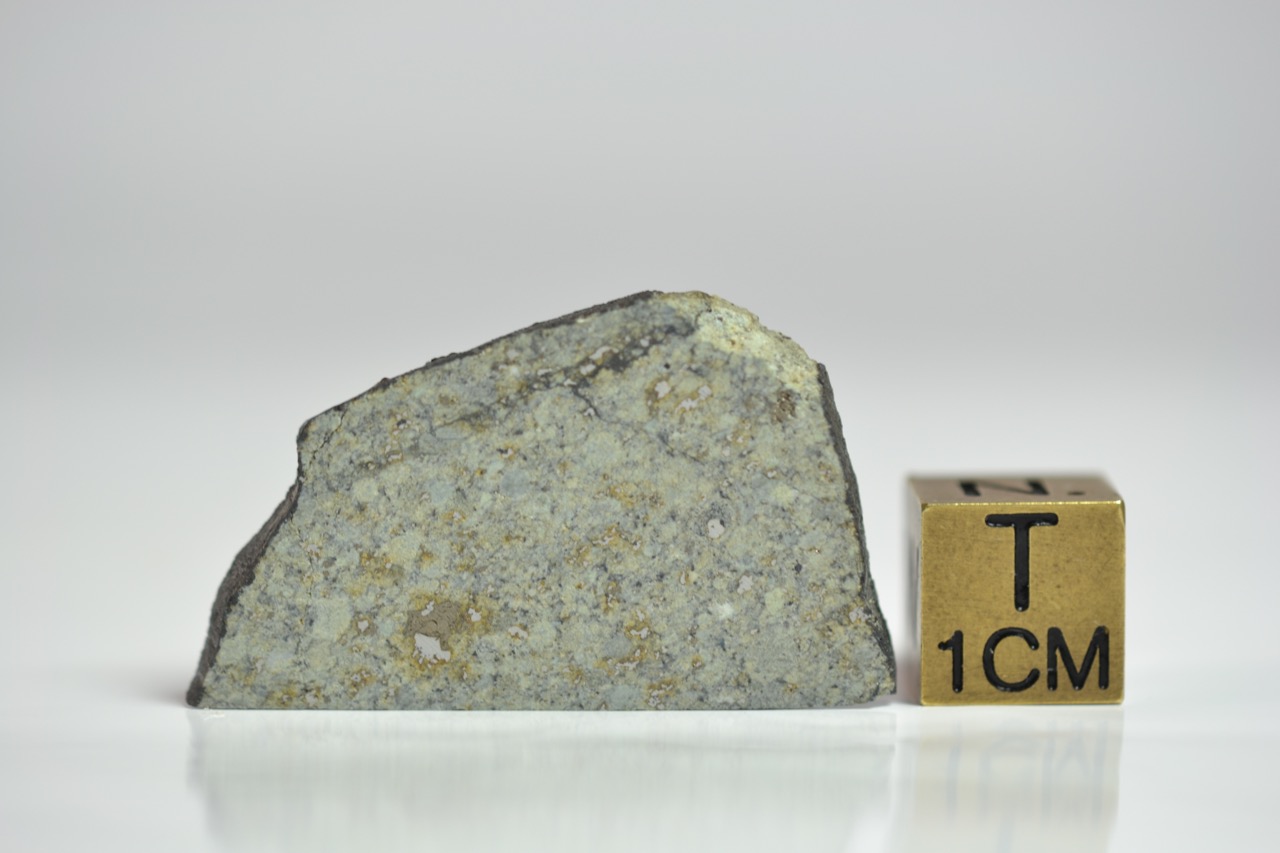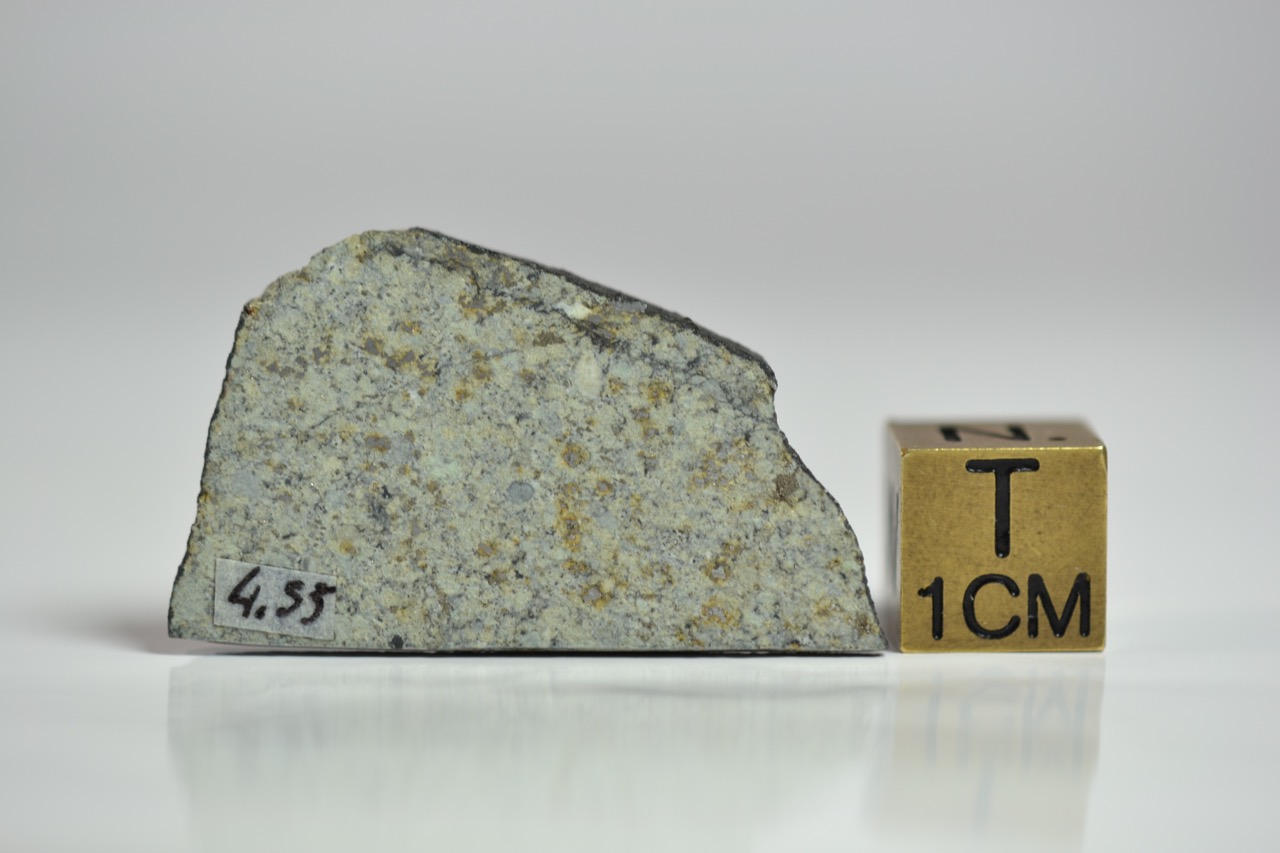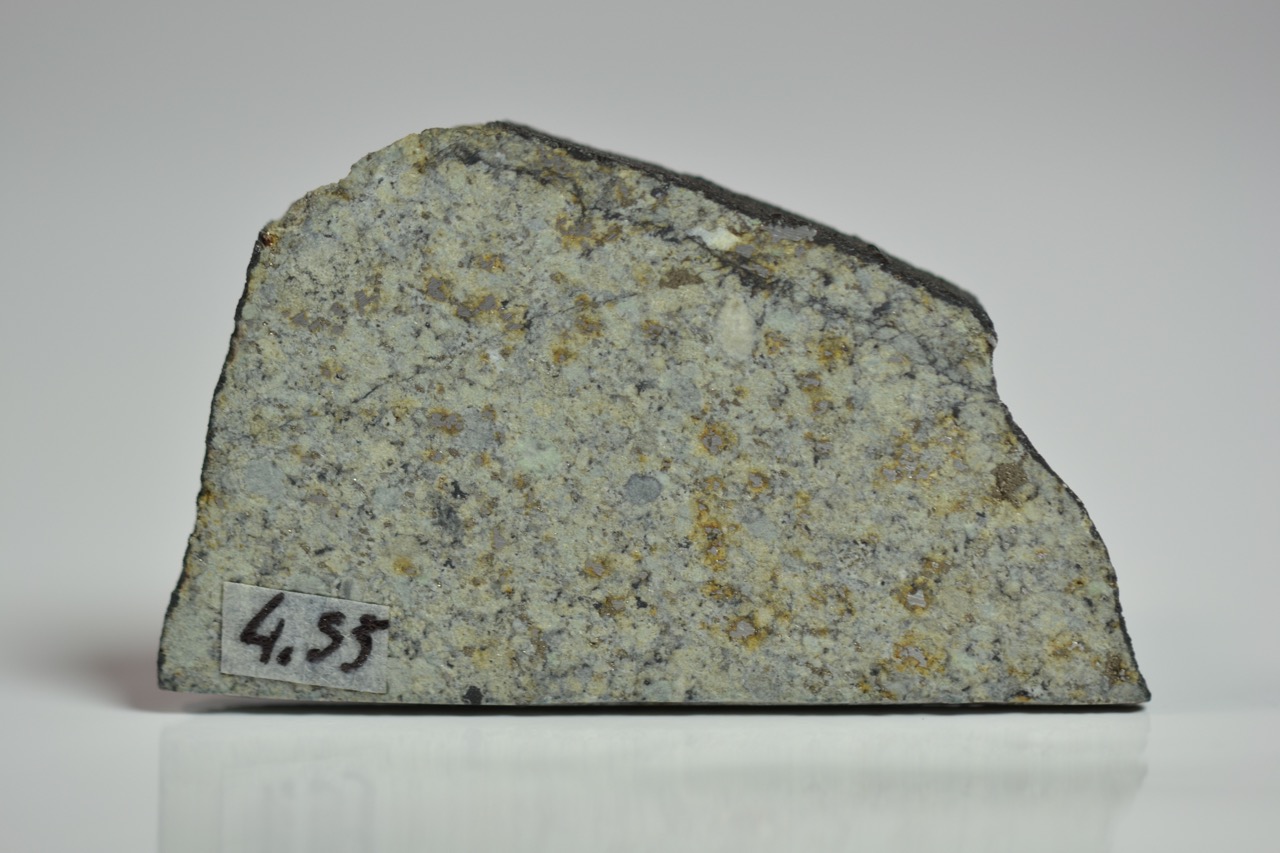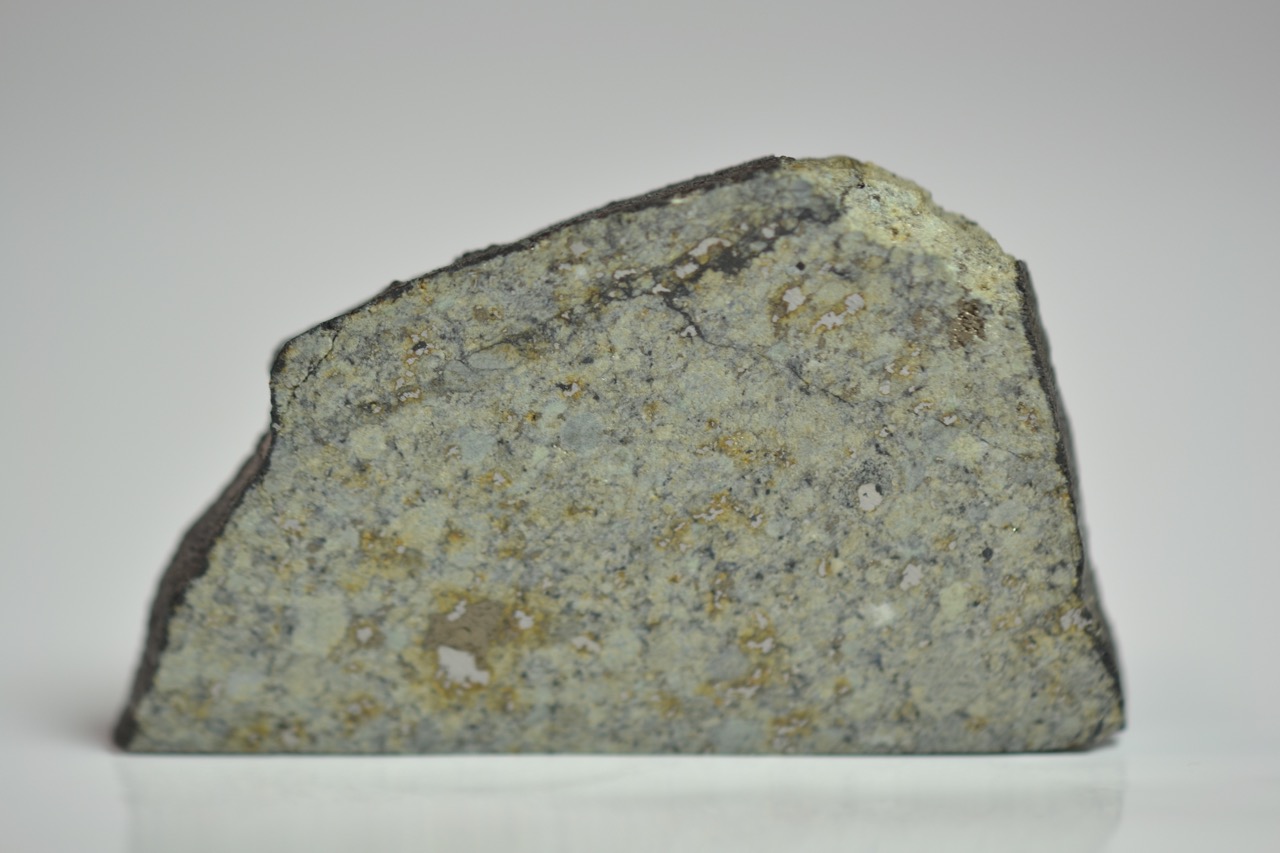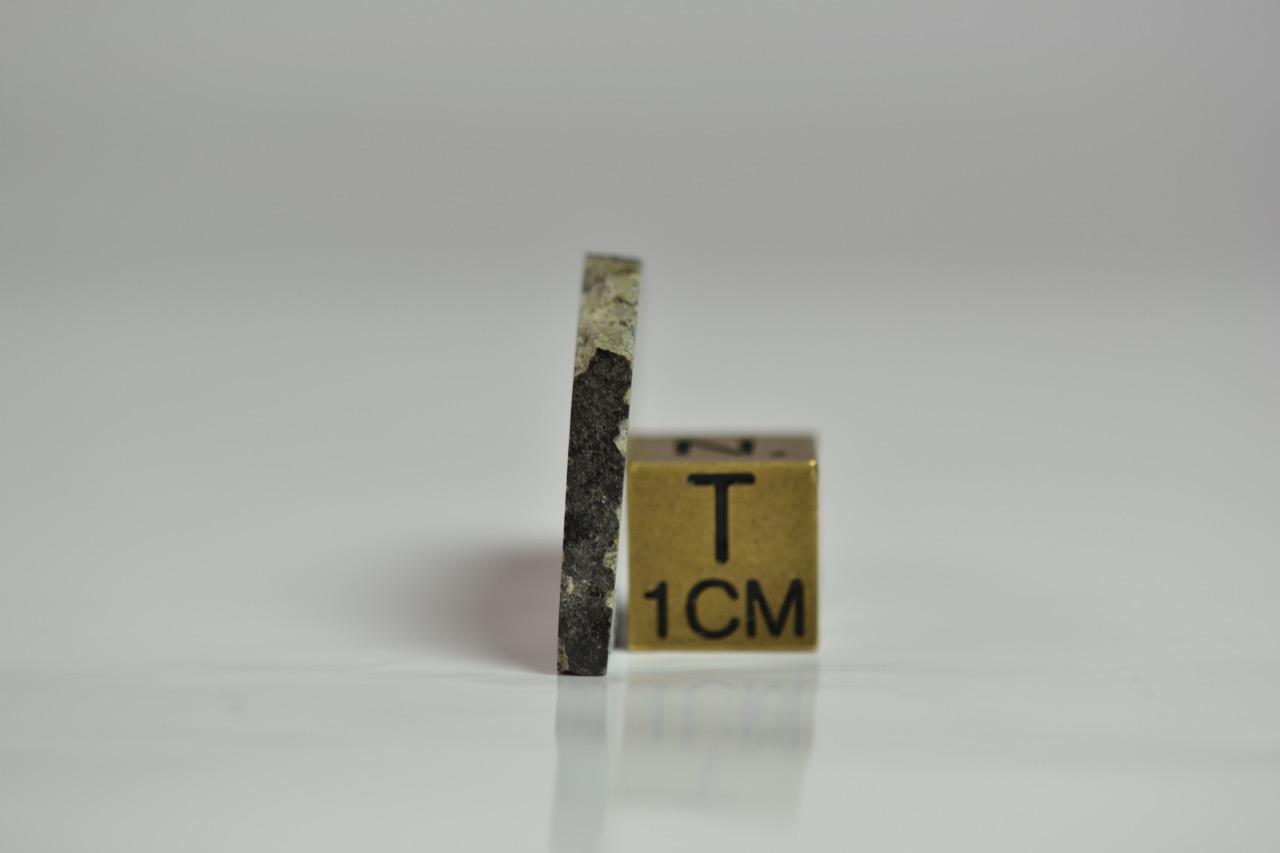 O R V I N I O
CHONDRITE H6 black br.
fell 31th of August 1872 in Italy
fragment - 0.642 g
ex. Museo civico di storia naturale, Milano
A V A I L A B L E

1872, August 31st, 5.15 A.M.
(Rome mean time) Orvinio (...), near Rome.

A meteor was seen at daybreak by many observers in the provinces of Rome, Umbria, Abruzzo, and Terra di Lavoro. At first it appeared like a large star of red colour. It increased in brilliancy as it traversed the sky in a northerly direction, leaving a white train. At a certain point it became brilliantly white, and then vanished, a luminous cloud remaining, which was visible for a quarter of an hour. The meteor appears to have crossed the coast-line at a point near Terracina, to have passed over Piperno in a direction 7°W. of N., and moving N.N.E. over Cori and Gennazzano, to have exploded over the latter town. After the lapse of two to three minutes, two reports were heard, the first like that of a cannon, the second like a series of from three to six guns fired in rapid succession. The greater part of the stone fell at Orvinio, over which place the second explosion appears to have taken place, and some fragments were carried further northward. Six fragments of the meteorite, weighing collectively 3.396 kilogs., have been found.
Source: Reports of the British Association for the Advancement of Science, Report - 1875, p. 250/251.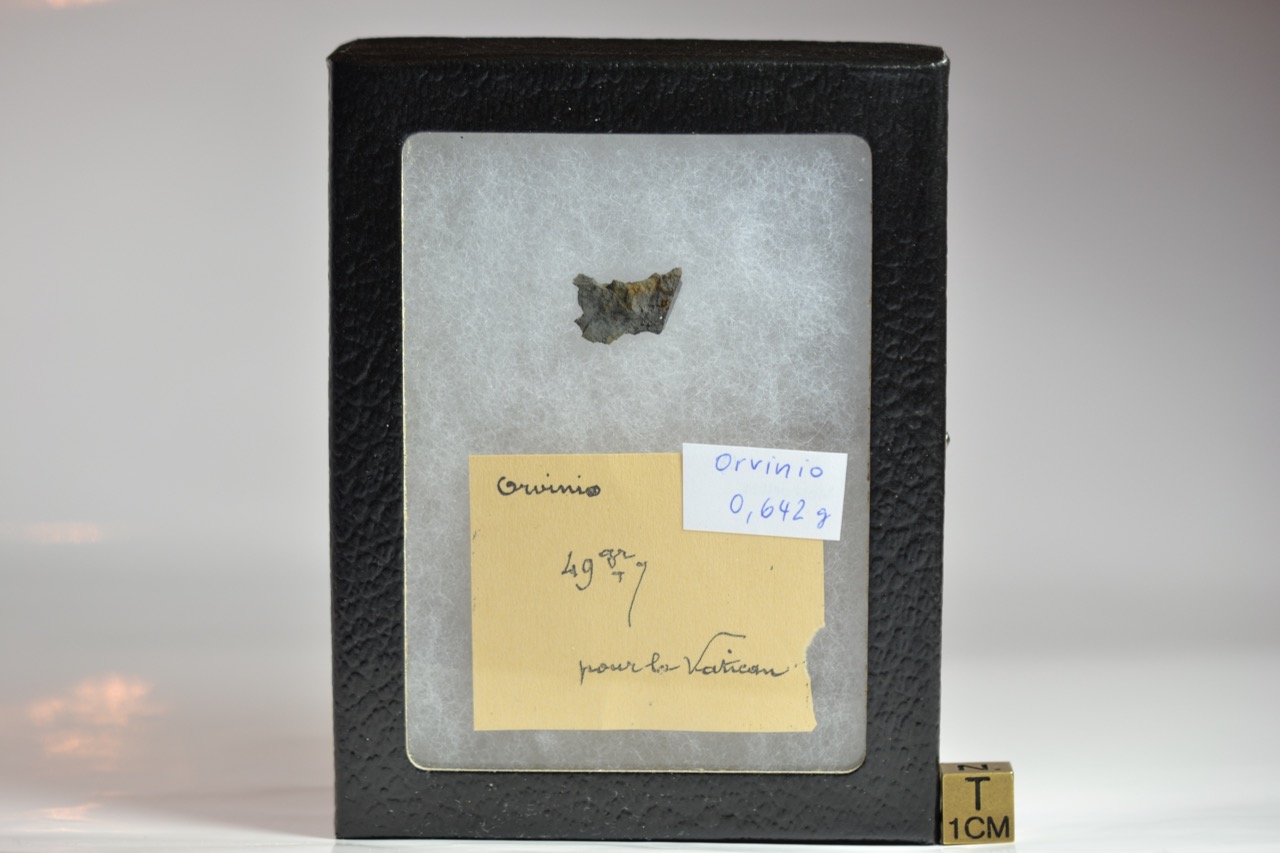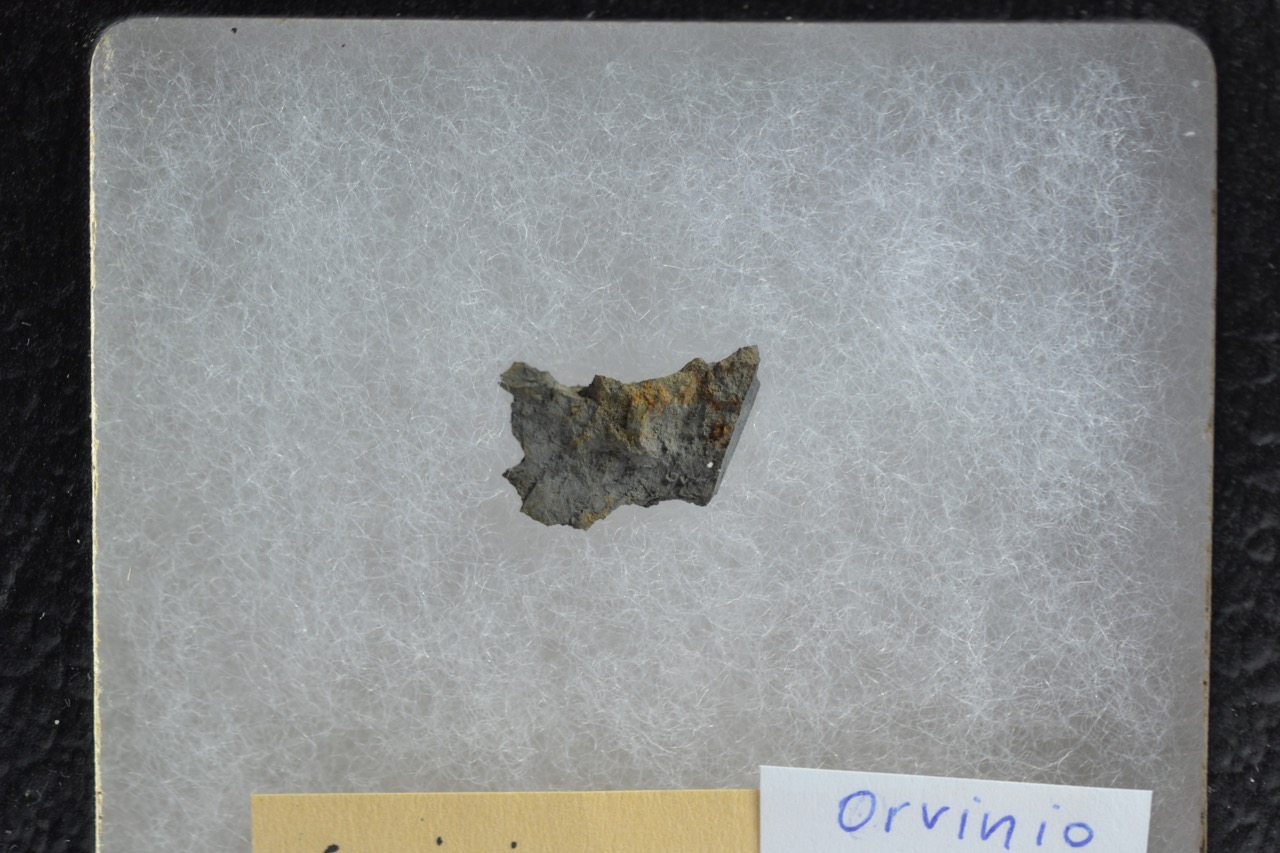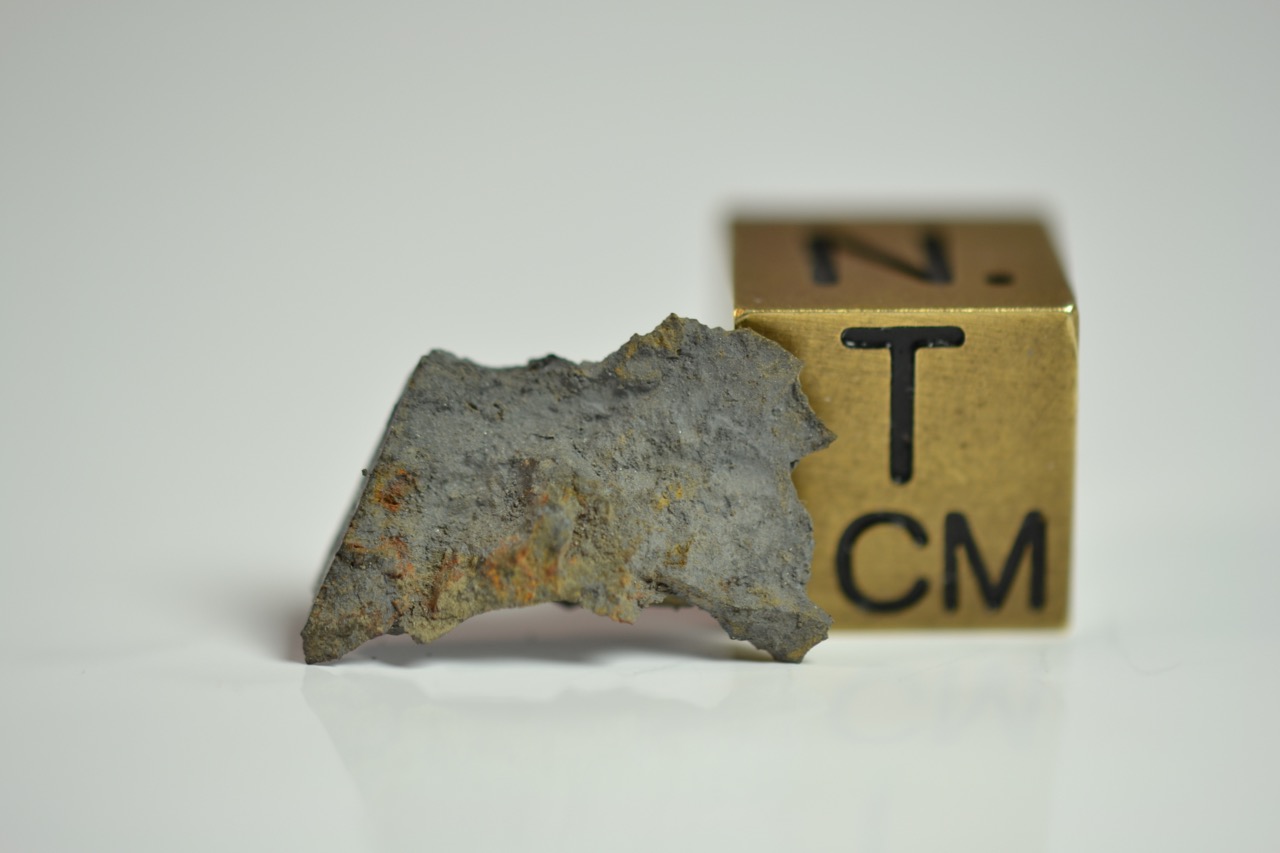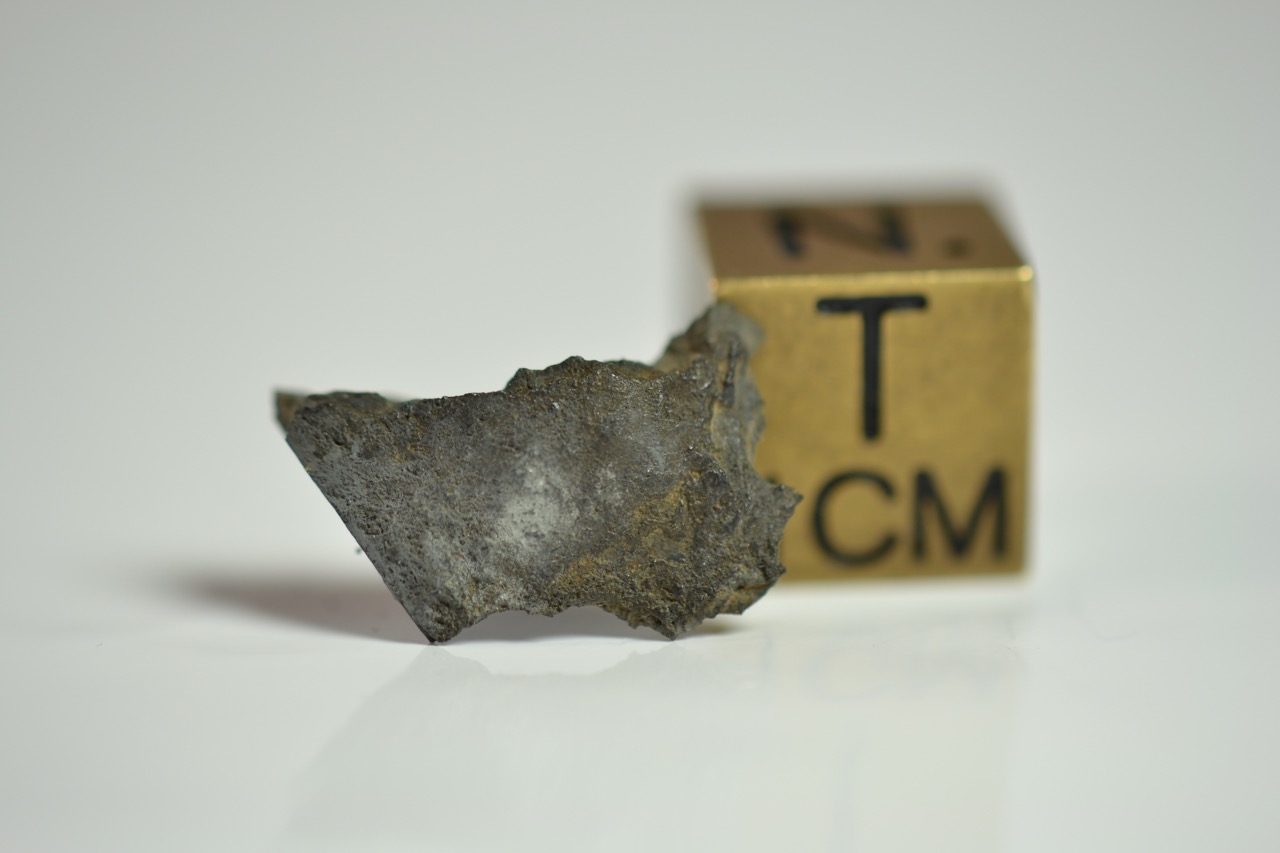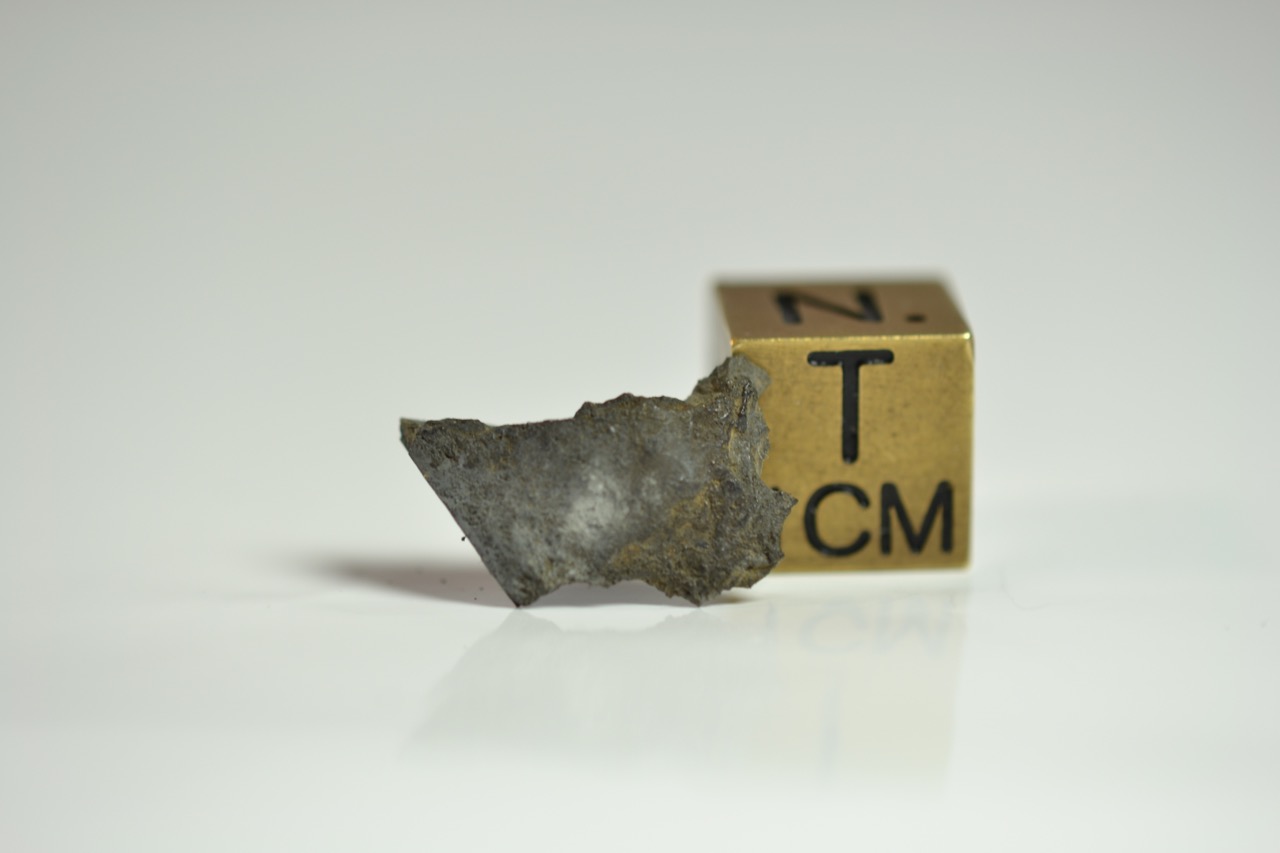 M O N T E M I L O N E
CHONDRITE L5 br.
fell 8th of March 1846 in Italy
full slice - 8.7 g
ex. Museo civico di storia naturale, Milano
A V A I L A B L E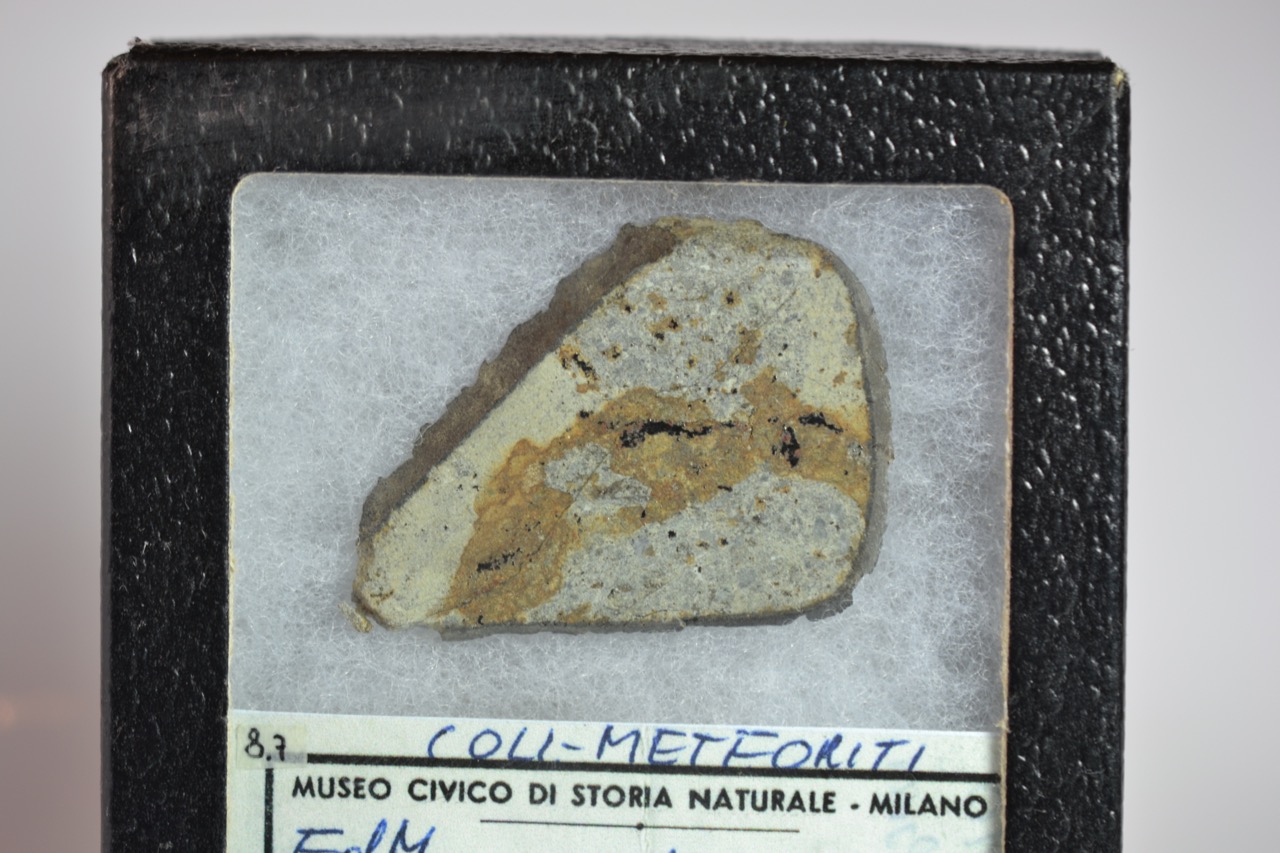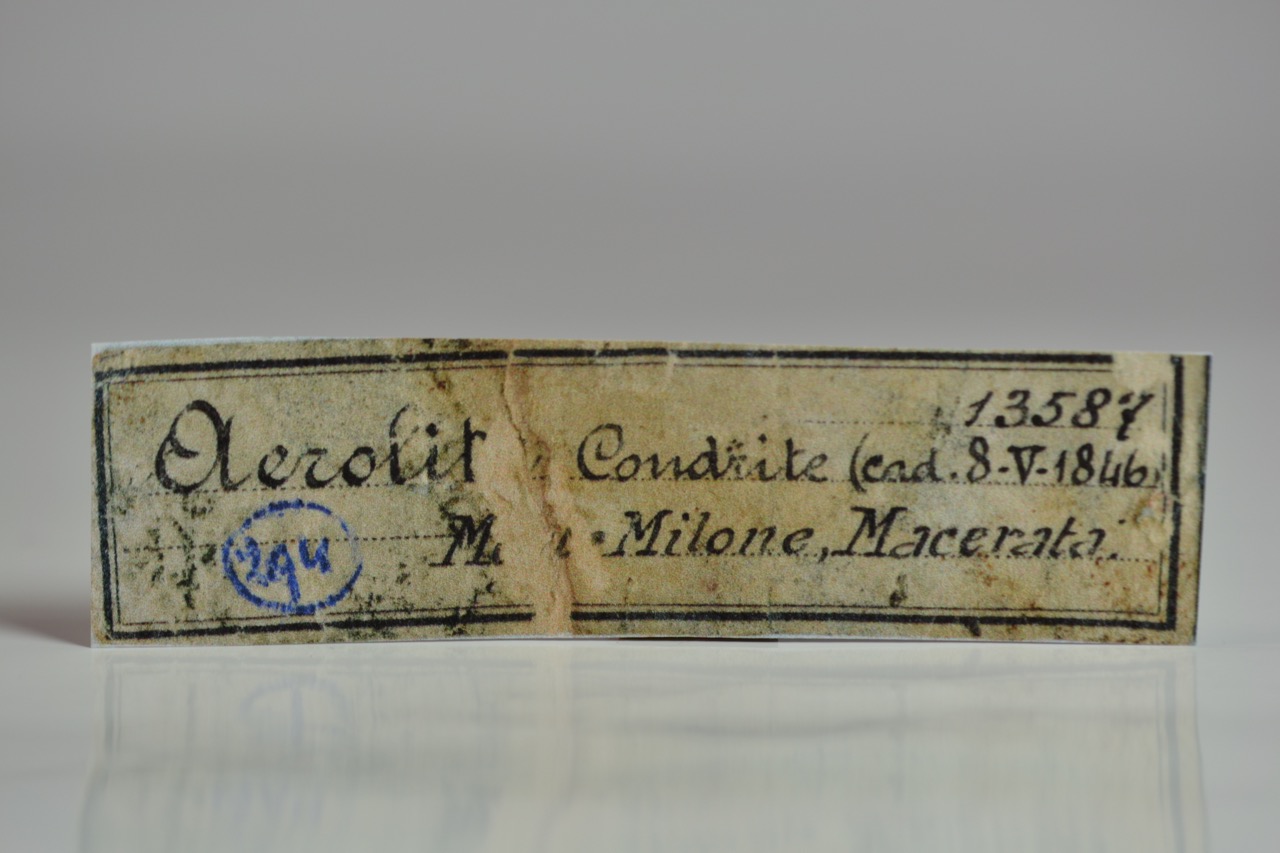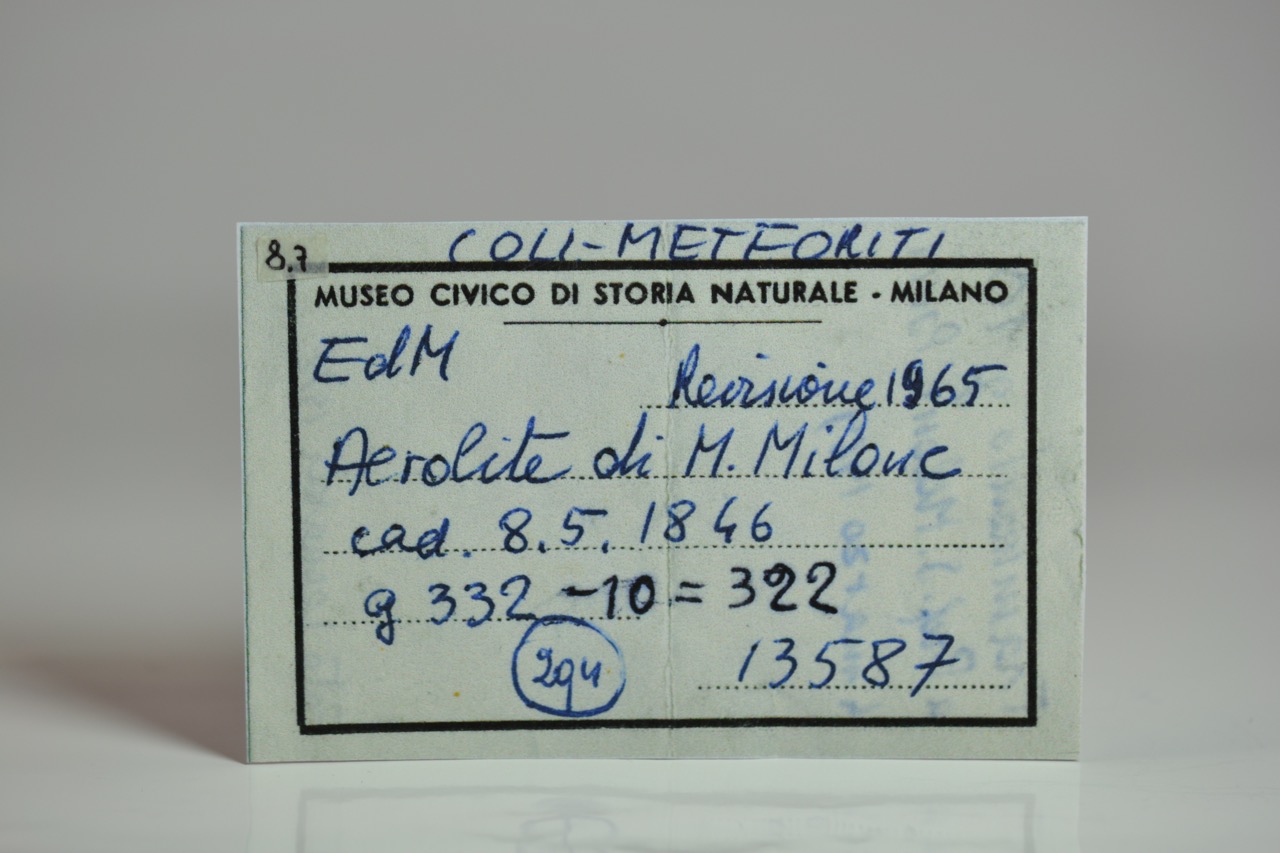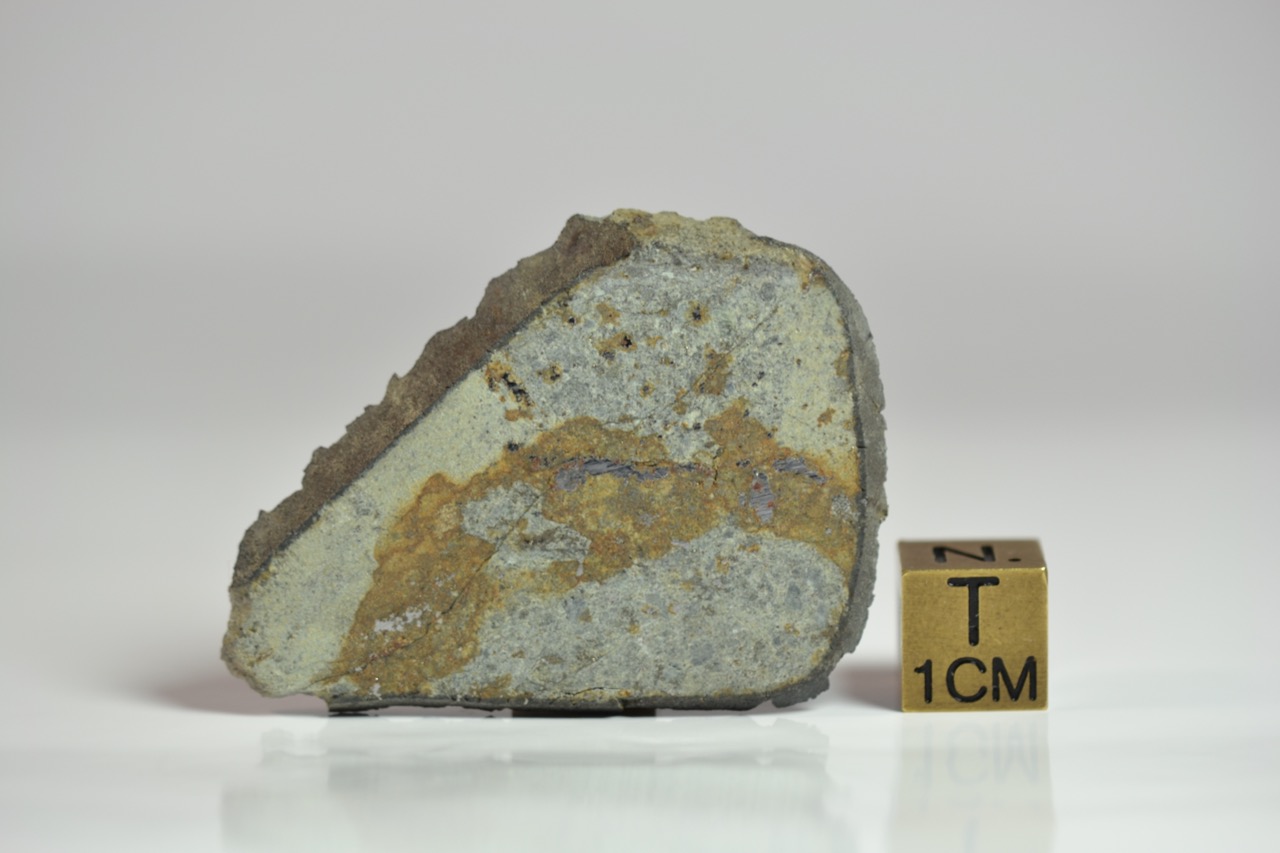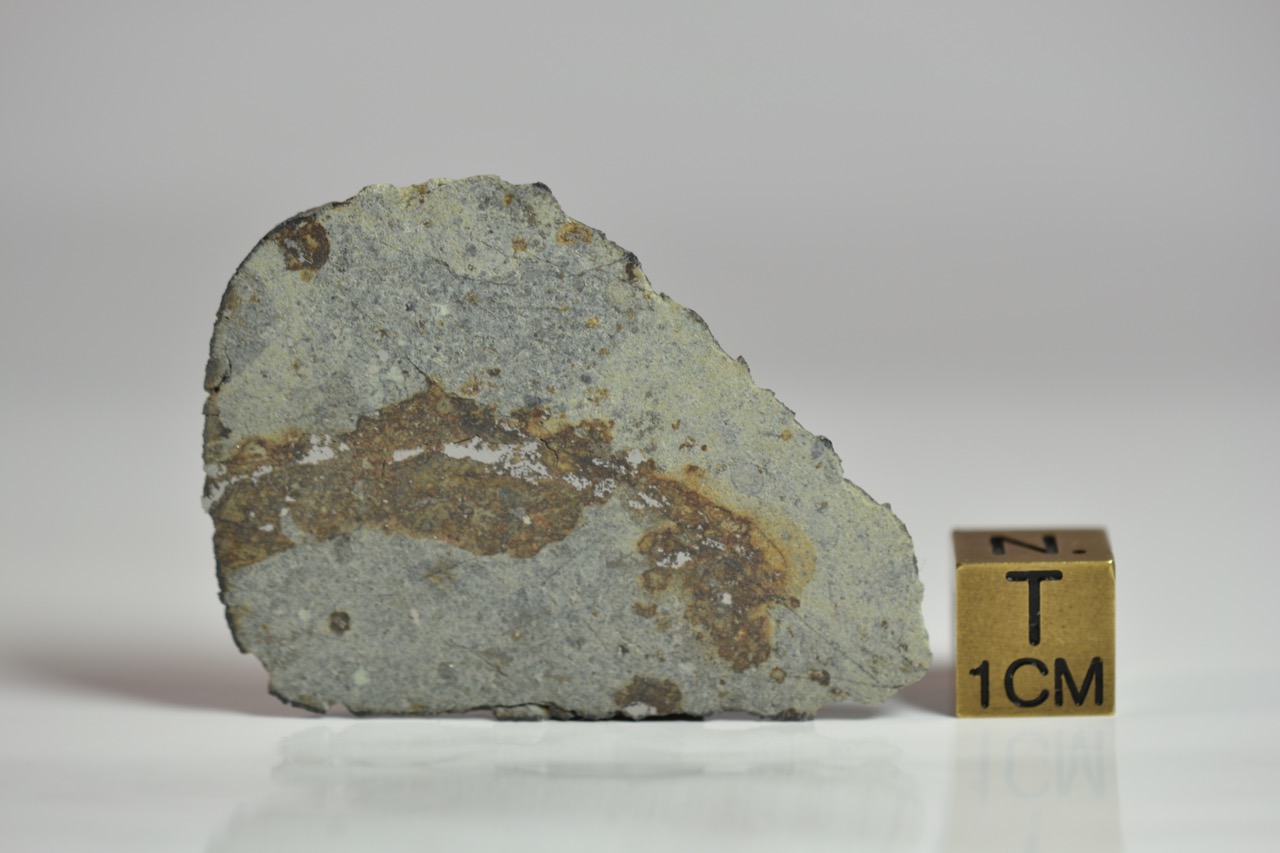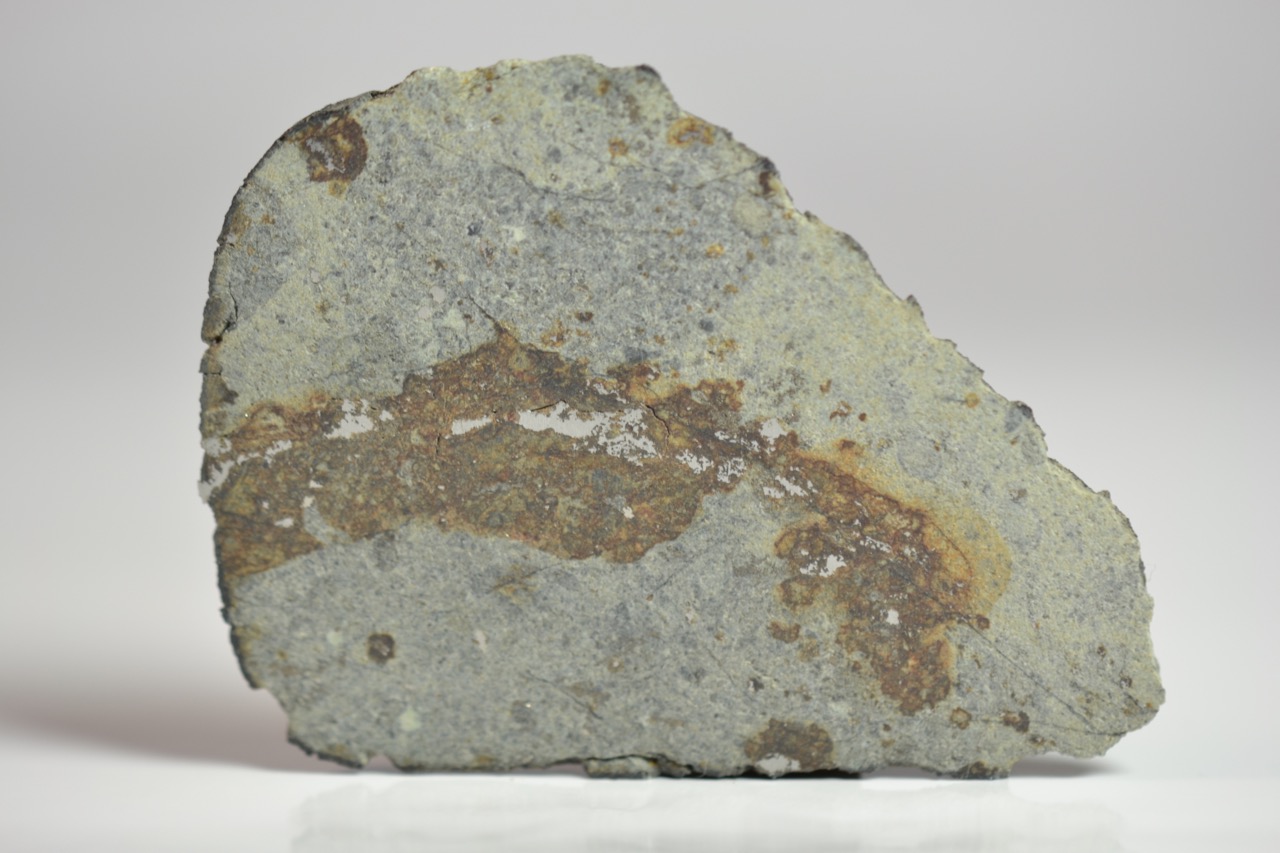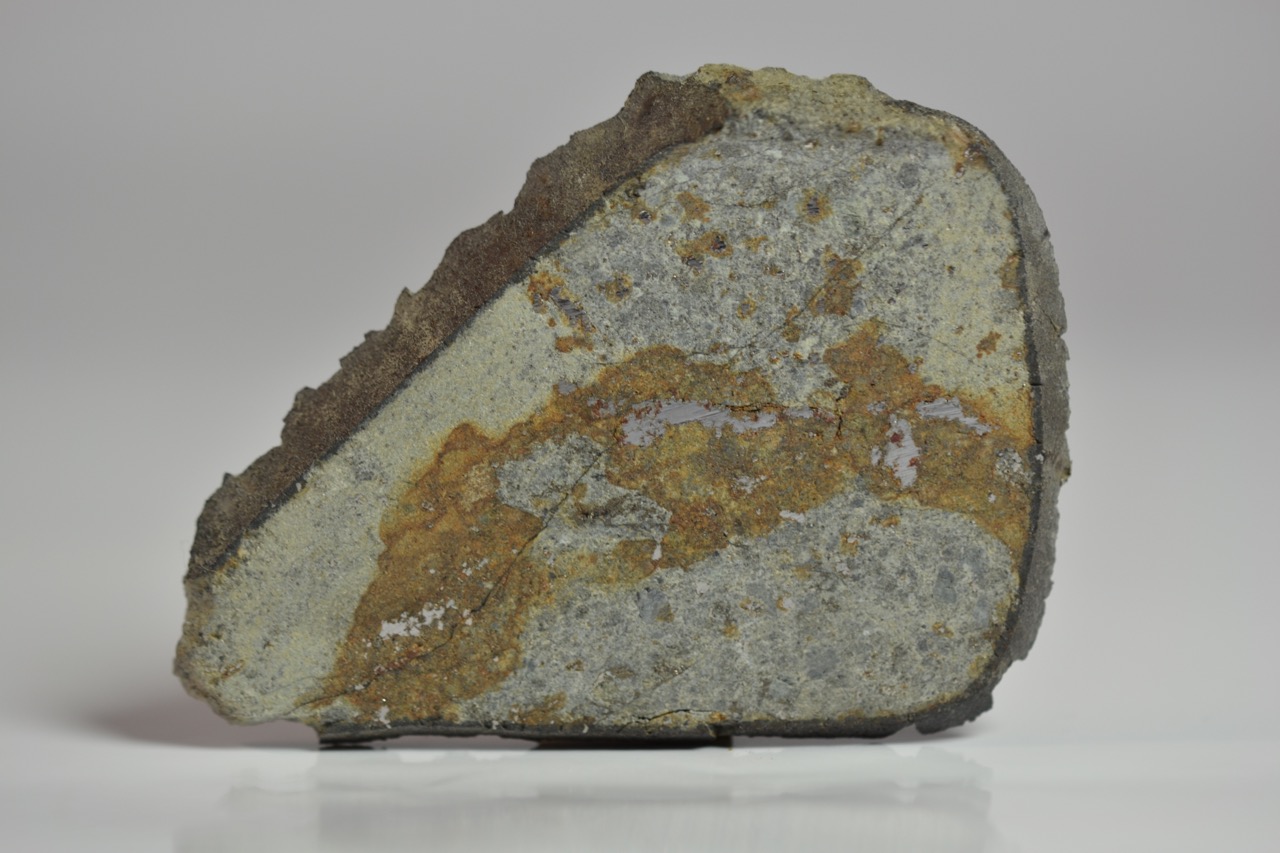 V I G A R A N O
CHONDRITE CV 3.3
fell 22nd of January 1910 in Italy
end cut - 3.4 g
ex. Museo Min. (University Roma)
SOLD
University of Rochester - New York
(Sorry for the picture quality, shot them at another place without perfect light).